33 sqm multilevel compact home in Taipei
Kornél
13/08/2018 05:39:00 PM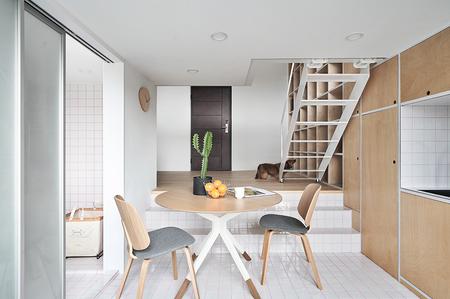 This 33 sqm tiny home designed by Phoebe Sayswow Architects is located in Muzha district of Taipei City serving as a prototype house for overcrowded cities. This tiny house has three levels: from the entry level-that functions as the living room - down is the bathroom, the kitchen and the dining area. If you are heading up you enter the bedroom area.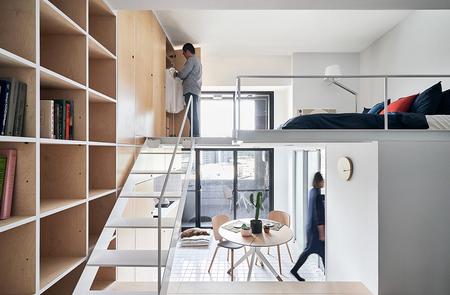 Designers like to use open plan in case of tiny spaces because it lets more light into the house and creates a more intimate connection between the different functions. White colours were used in the entire house combinated with birch wood surfaces, which radiates warmth and also has a calming effect. In the bathroom and kitchen they used white tiles with pale pink grout.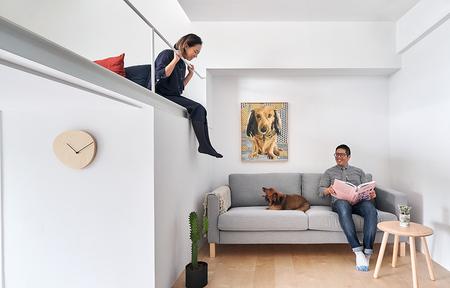 The main feature of the house is the floor to ceiling birch wood shelving system consists kithen cabinet, bookshelves and wardrobe. The idea is to minimize the use of material to create a wider and continuous view within this tiny unit.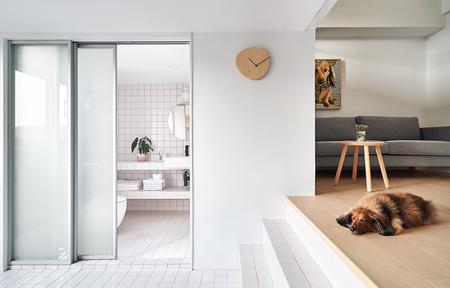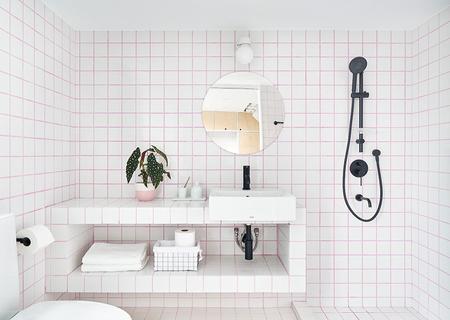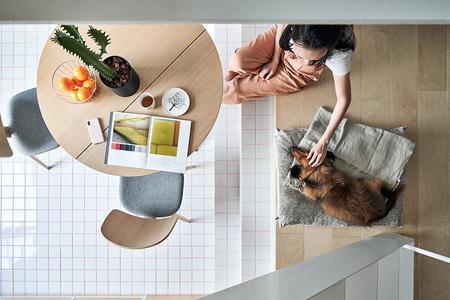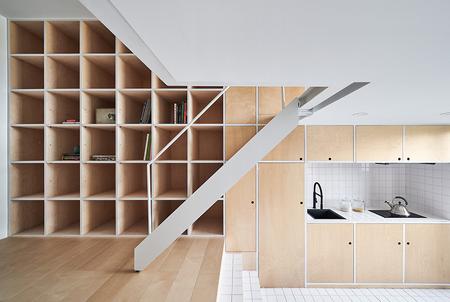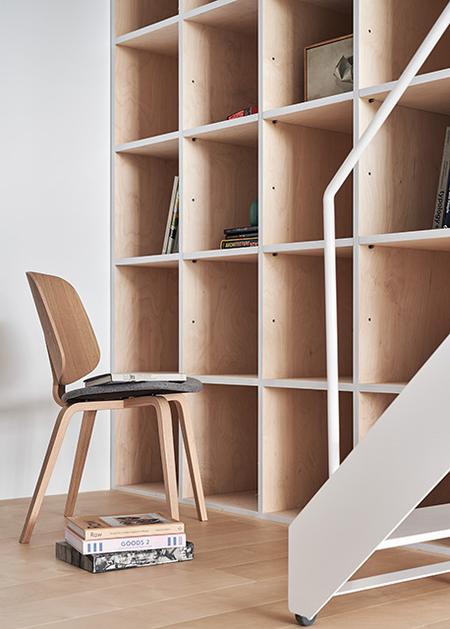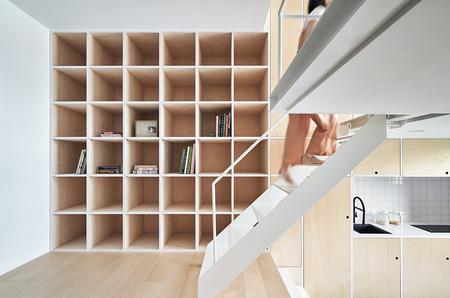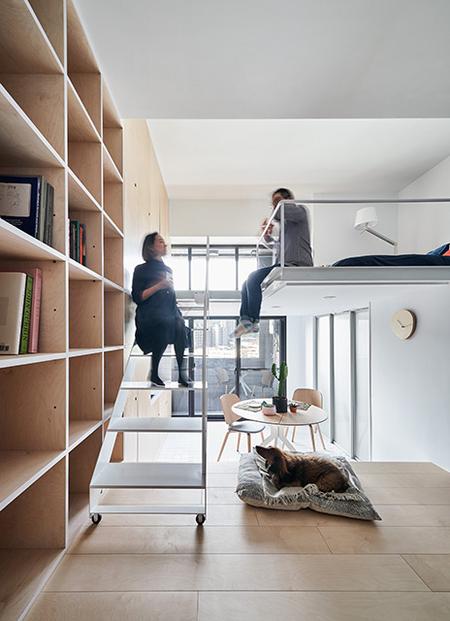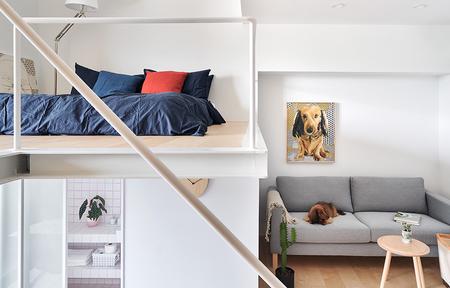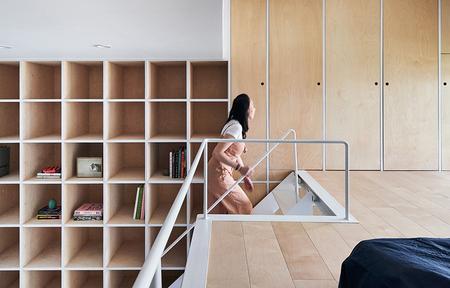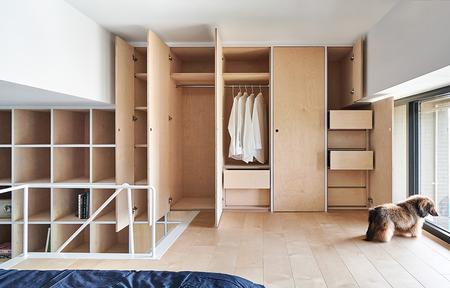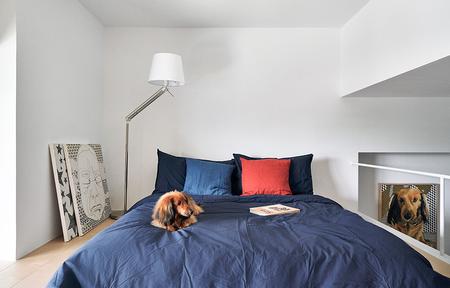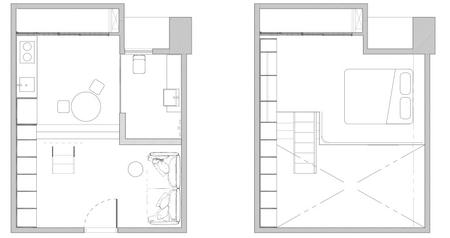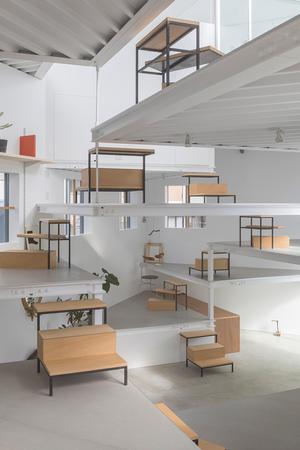 Source: Phoebe Sayswow Architects
blog comments powered by Disqus